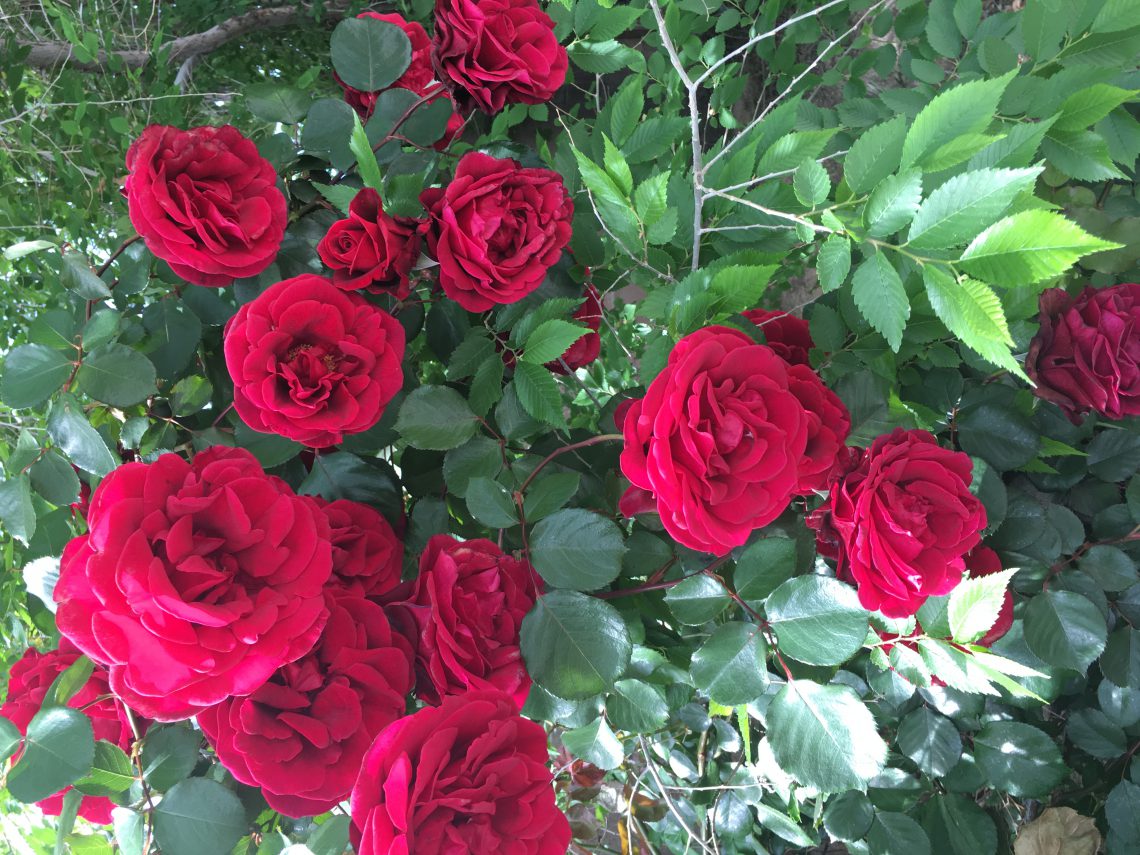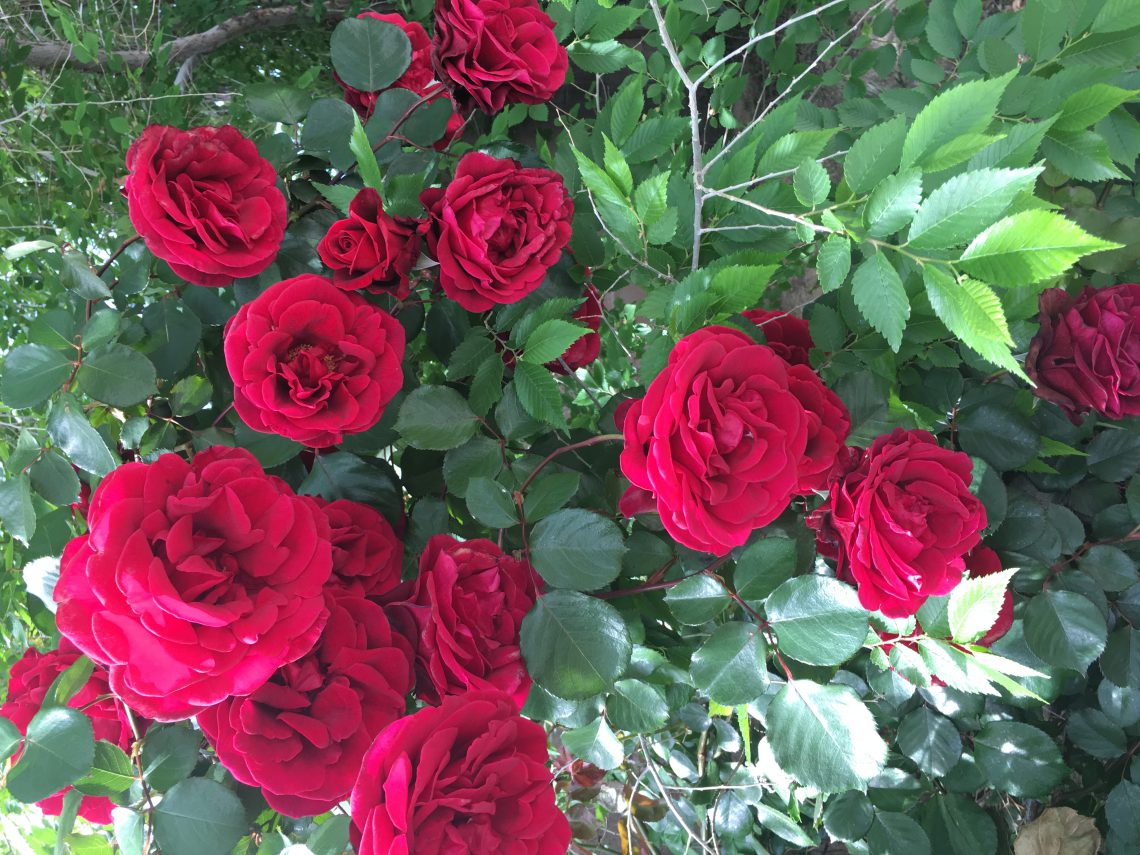 Well, 2020 sure isn't shaping up to be the year any of us thought it would be, huh?
We are certainly living in a strange and unprecedented time. Many of us are currently stuck primarily at home, with nowhere to go and lots of hours to fill. And if you're anything like me, probably going at least a little bit stir-crazy. It's all fine and dandy to be a homebody under normal circumstances, but this takes it to a whole new level!
So my goal is to use this time to dive back into blogging, and come up with some useful, informative, helpful, even entertaining new content for you guys… easy and inexpensive recipes, entertainment recommendations, craft ideas, and more.
So stay tuned and please stay safe, friends!