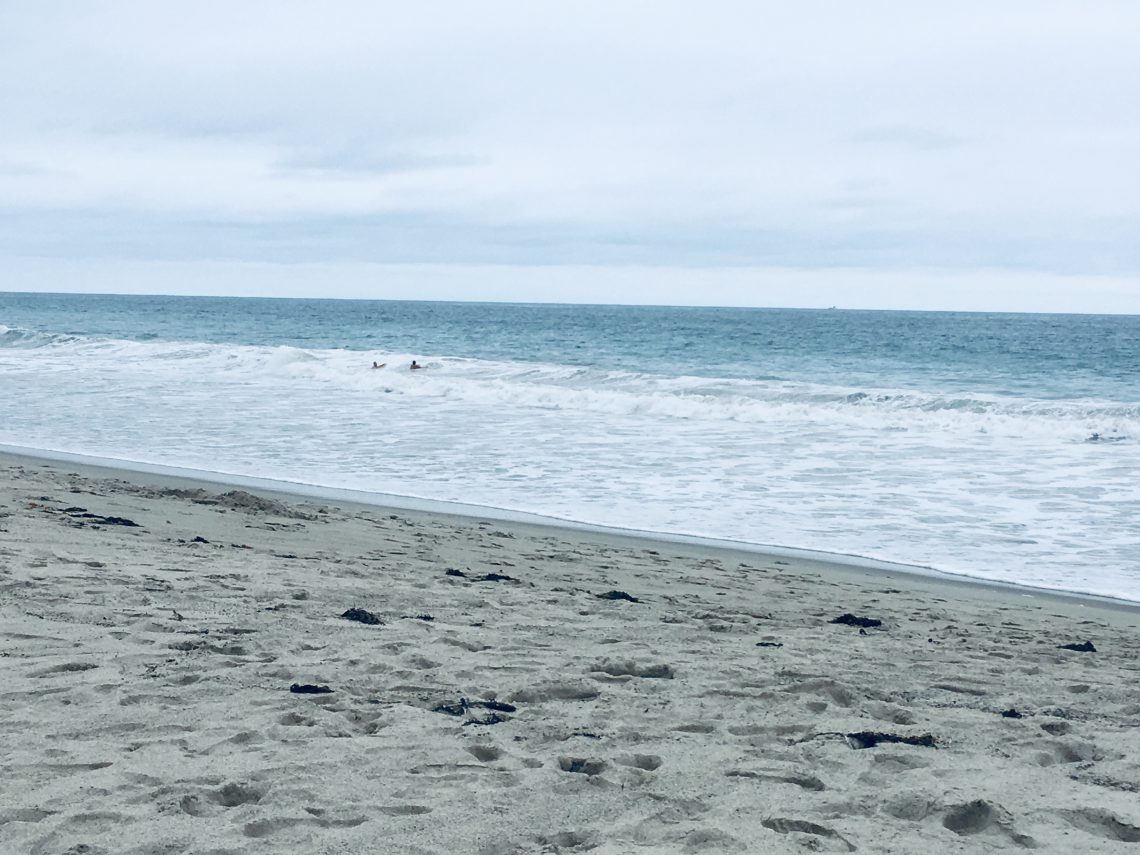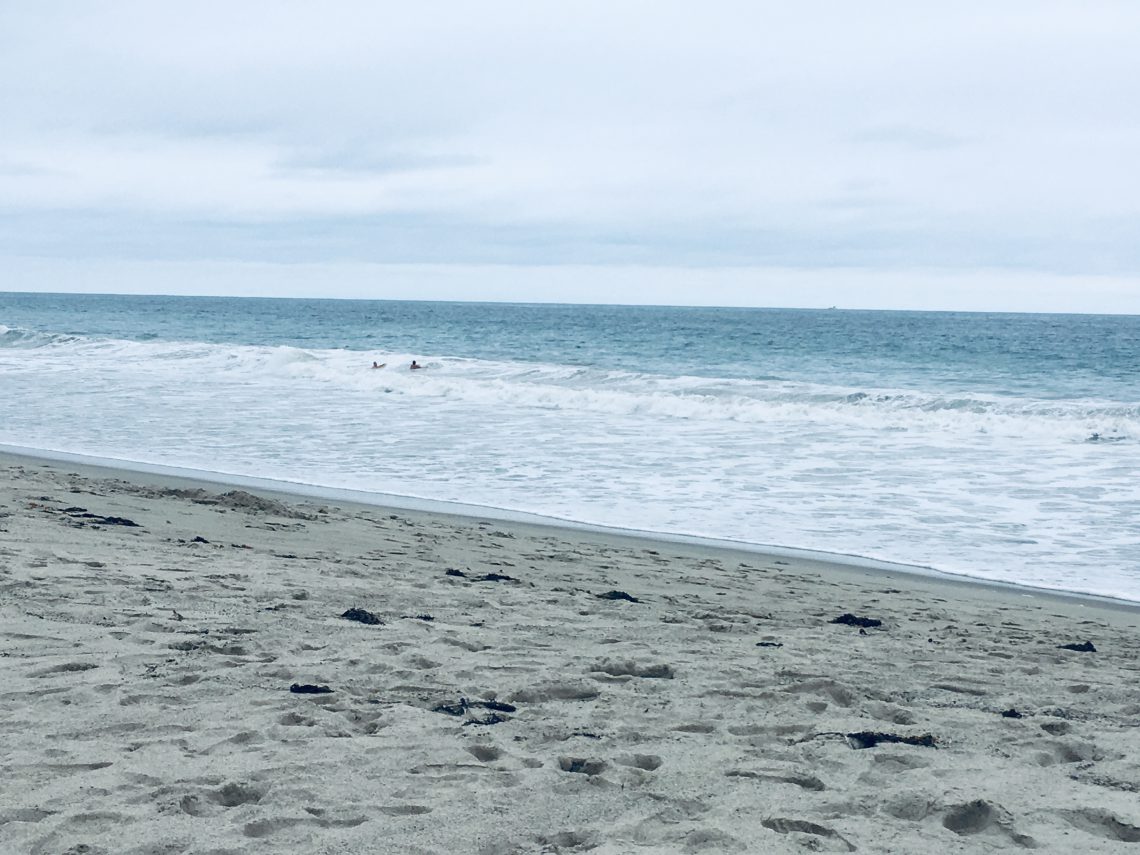 Hi friends, Happy summer to you all!
I once again apologize for being M.I.A. over here, been busy and doing some traveling lately! However, I'm working on having lots of summer content for you here at The Crafty Cat Company. And of course, before we know it, the fall/winter holiday season (my favorite time of year!) will be upon us. And if you know me, you KNOW I'm all over that… haha.
So stay tuned for more fun stuff coming up here soon… recipes, DIYs, couponing, and more! Maybe even a fun giveaway or two?! And of course, you can always follow along on Instagram and Facebook as well!
What do you all have planned for the summer? Anything interesting?