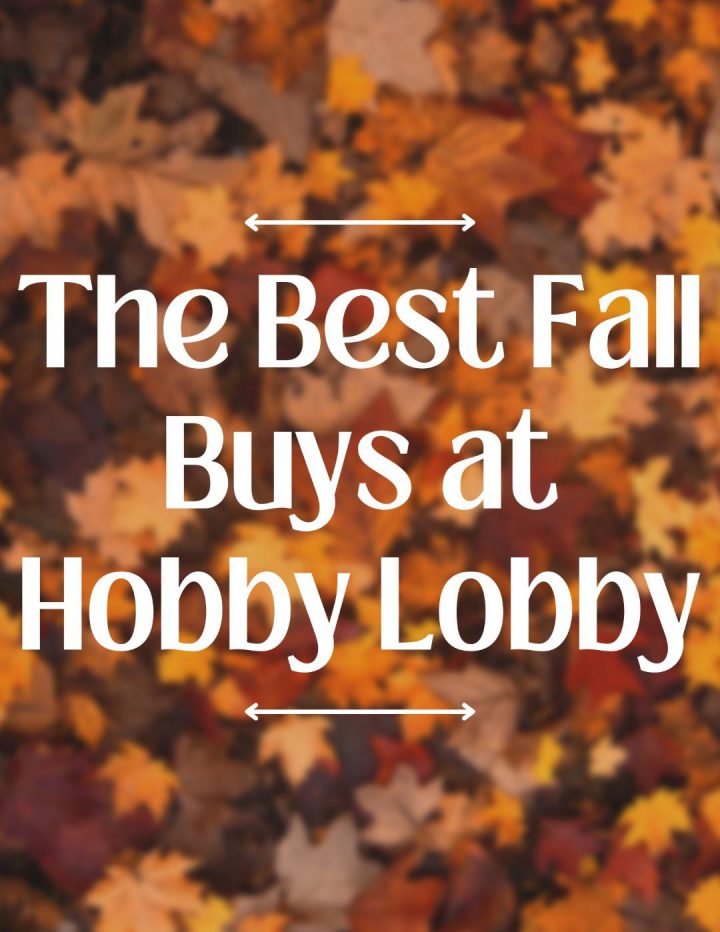 The Best Fall Buys at Hobby Lobby
Well, summer is just about over, and the holiday season will soon be upon us. (Although, if you go by the current temperatures across much of the country right now, it can be hard to get into the fall spirit!) And so, this means it's also time to be thinking about seasonal holiday decor!
You may or may not know that Hobby Lobby does not really "do" Halloween, in the traditional sense. This is probably due to the company being known for having owners with more conservative Christian values… which also is why their stores are not open on Sundays either.
But they definitely have more than their fair share of cute fall seasonal items! Some of which can absolutely be used to decorate for Halloween too,  then carried over into Thanksgiving as well. Or just used for the whole autumn season in general! (Here is my past post about Hobby Lobby Fall decor, if you're interested!)
It was hard to pick my favorites from their huge selection, but here are my choices for the best fall buys at Hobby Lobby:
Pumpkins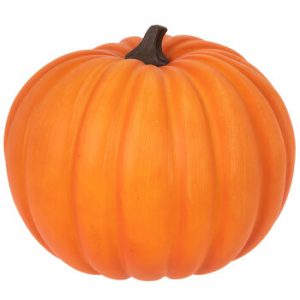 This store has a HUGE variety of pumpkins (and other gourds!) in various shapes and sizes. They are also made from a wide array of materials- glass, ceramic, foam, fabric, wood, and more. There's even one made out of cement! Some are simpler and/or rustic, and some are more modern and "classy"… suitable for so many different decor schemes.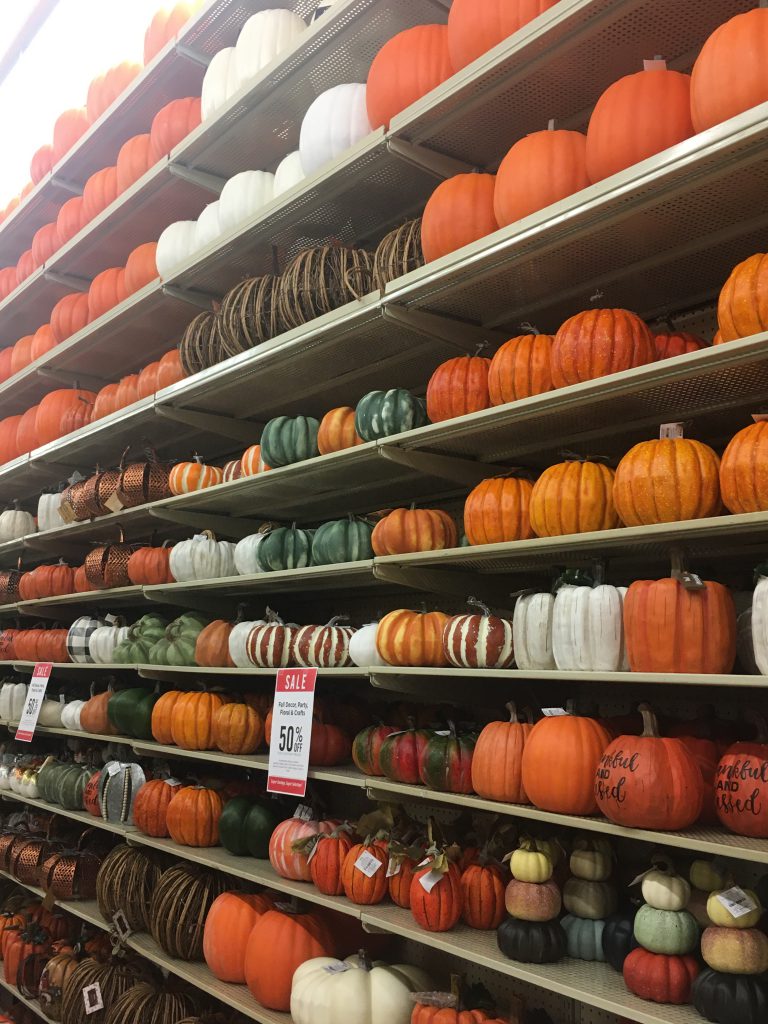 Tableware and Kitchen Items
Hobby Lobby has an excellent selection of really cute tableware (some of which is disposable, and some that isn't). Of course, there are the standard plates, bowls, etc… but also other things like place card holders, gravy boats, mugs, kitchen towels, serving platters, aprons, and placemats. And many of the products come in matching "collections", for a coordinated look on your holiday table! And who can resist these mini charcuterie boards?!
Wall Decor/Signs
If there is one thing Hobby Lobby is known for, it's signs of all kinds. For any conceivable season or reason, there's a sign to be had! So of course, the selection of fall signs and wall decor is fairly extensive. (They also have cute outdoor signs and garden stakes available too!)
Craft Kits/Supplies
Whether it's for adults or children, Hobby Lobby has plenty of craft kits and supplies for the fall season. Some items are implements to be used as part of a larger project, but there are also many stand-alone kits. These can be used as part of a classroom activity at school, or even as a way to keep little ones occupied and engaged on Thanksgiving- while the adults are busy cooking the meal, talking, or watching football! I personally like this little "stained glass" turkey craft, and this Mr. Potato Head-esque pumpkin sticker set.
Tabletop Decor/Accents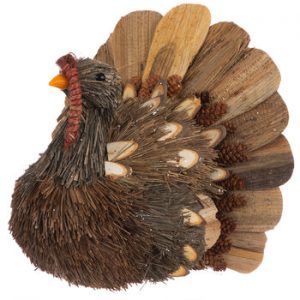 Some of these can serve as larger centerpieces on a holiday table (this turkey made from natural materials is particularly impressive!), while certain products would be excellent as "table scatter" or filling a container/vase of some kind. (These pinecones and acorns are a favorite!)
So there are my picks for the best fall buys at Hobby Lobby! I hope you enjoyed these selections, and maybe they can inspire you in your own holiday seasonal decorating!