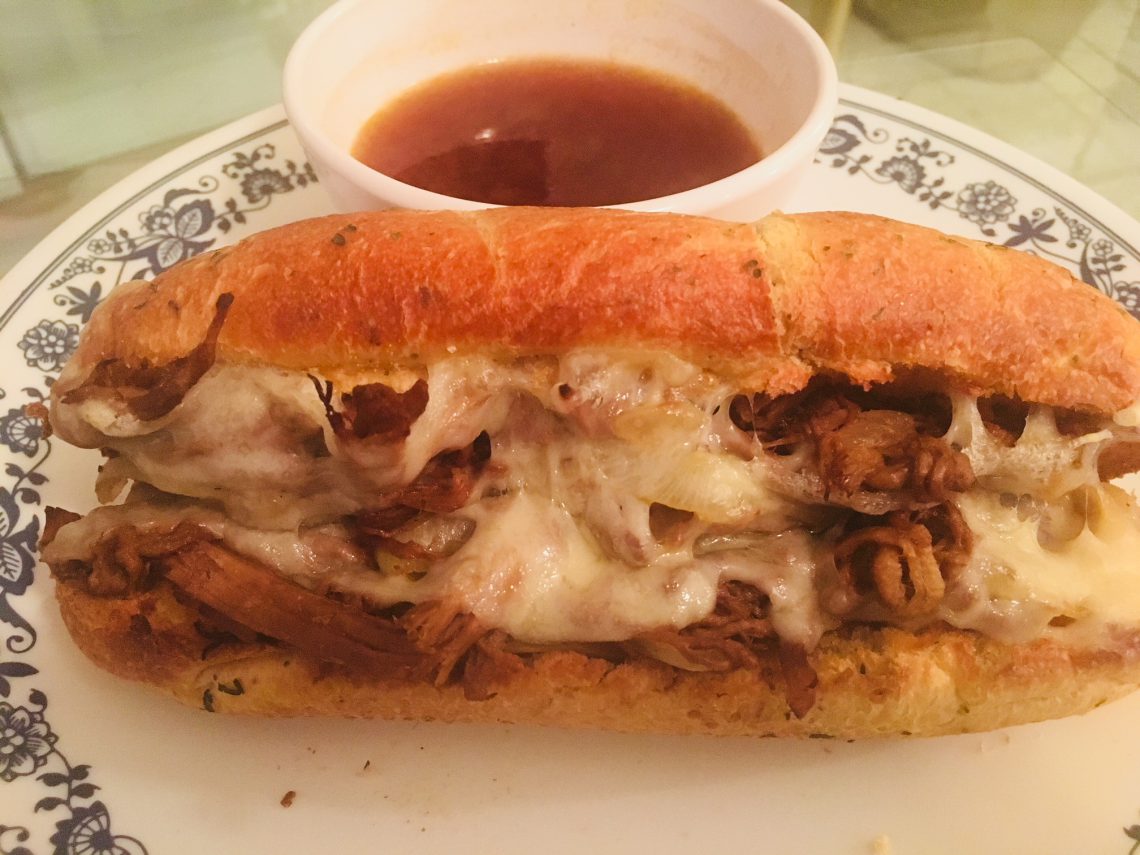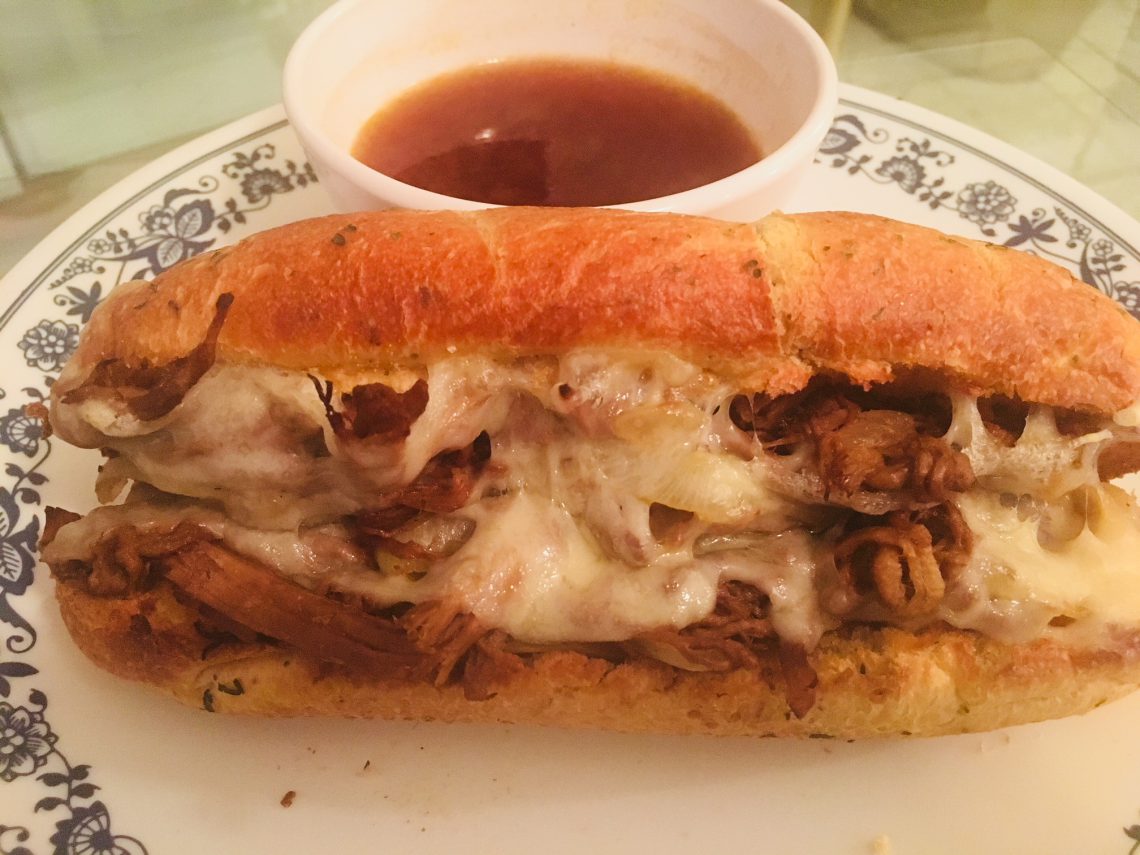 Leftover Remix: Easy French Dip Sandwiches
Got some leftover beef, perhaps from last night's dinner roast? Try making these "Easy French Dip Sandwiches"… they only require a handful of ingredients, and less than 15 minutes of hands-on prep/cooking time! Plus- hot, meaty, cheesy, melty… what's not to like?! Perfect for a quick lunch or dinner, the recipe can easily be adapted to feed a crowd. Here's what you'll need:
For each ONE sandwich:
-approx. 1 cup leftover shredded beef
-1 hearty/crusty sub roll (don't use a roll that's too soft, or the sandwich will fall apart)
-2 slices Swiss or Provolone cheese
-about 1/4 of a medium yellow onion, sliced (or slightly less, if you prefer… but I really like onions!)
-2 Tbsp. butter, softened
-granulated garlic or garlic powder
-1 cup beef consomme (find this in the canned soup section of the store… in a pinch, you can use the condensed french onion soup)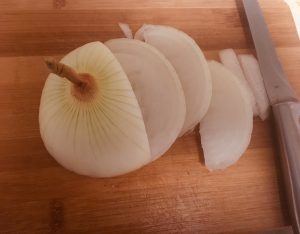 Preheat oven (or toaster oven) to 450 degrees.
Split roll 3/4 way through, and open flat on baking sheet. Spread inside of both halves of bread with 1 Tbsp. total of the butter, then sprinkle with garlic to your taste. Place in oven until lightly toasted, about 3-4 minutes, then remove from oven.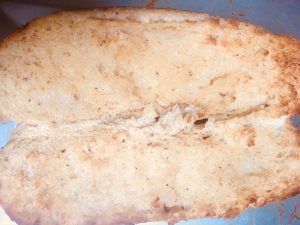 Meanwhile, add remaining 1 Tbsp. butter to a medium-sized saucepan over medium heat, and add onion. Saute until slightly softened and golden, about 4-5 minutes. Add shredded beef and 2 Tbsp. of the consomme to the pan, then continue to saute until beef is warmed through, about 2 minutes more.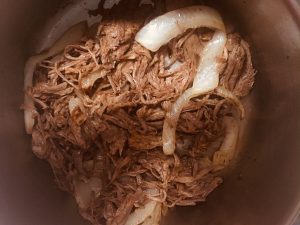 Spread beef/onion mixture evenly over both sides of the sub roll, and top with two slices of cheese. Return to oven and bake until cheese is melted and bread is nicely toasted, about 3 minutes more. While sandwich is in the oven, add remaining consomme to the saucepan the beef and onions were cooked in, and heat through.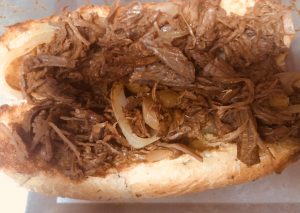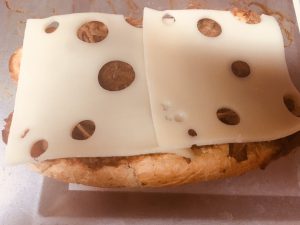 Serve sandwich immediately, with hot consomme on the side. Dip and enjoy!